Illustration by Michael Walker & Ellen Johansen
Serving Espresso to Auckland
Illustration by Michael Walker & Ellen Johansen
Craig Miller has been part of the New Zealand's coffee history since the 1980s when he started roasting coffee and serving it Italian style – a relatively new concept back then.  His passion for a good brew has never wavered.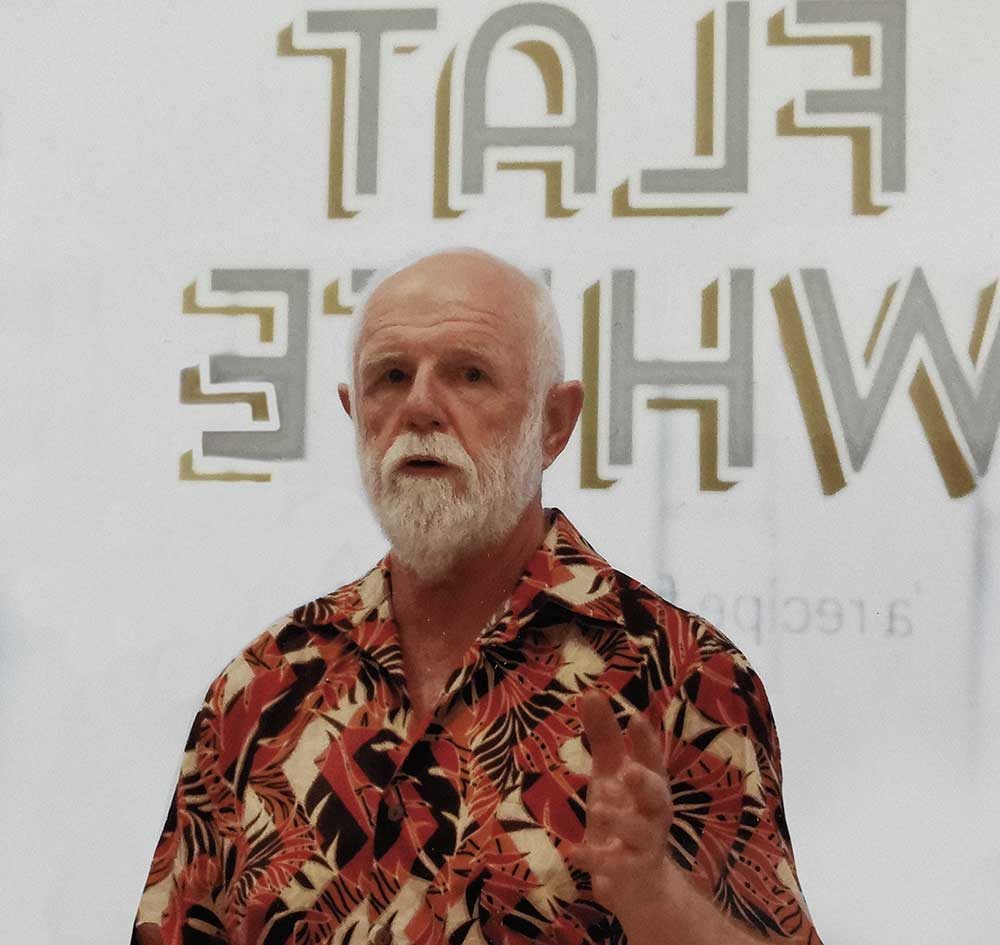 Millers has become a favourite for those who know good coffee and appreciate the importance of every step in making it – the right beans, the right equipment, the right style of roasting and the right barista skills .
Craig has spent nearly 40 years living and breathing this process from the day he bought his first Faema E61 espresso machine to today when he continues to share his product, knowledge and training with New Zealand coffee lovers both online and at his roastery in Cross Street.
The greatest morning caress for my palate
Great coffee.
Best coffee in town. Highly recommend having some time out. Staff are amazing!
Delicious coffee, friendly staff and there is even a guy low-key roasting the shop's beans in the background. Very cool!
Veronica van der Merwe
22/12/2020
Seriously the BEST coffee ever!! My hubby and I love starting our day with precious Millers coffee. Such friendly, cool staff, and very relaxing atmosphere. We feel so lucky to find Millers coffee and the place!
Barista's are important – We shape the narrative around coffee that customers experience and are able to influence a lot of their decisions, and ultimately where the market goes. I think it's important that we spend at least as much time focussing on developing our communication and hospitality skills as we do playing with brewing techniques, and that a well served coffee can have more impact than a perfectly brewed one.
Dale Harris
We are a boutique coffee roasting company and our blend has remained unchanged since we began in 1988.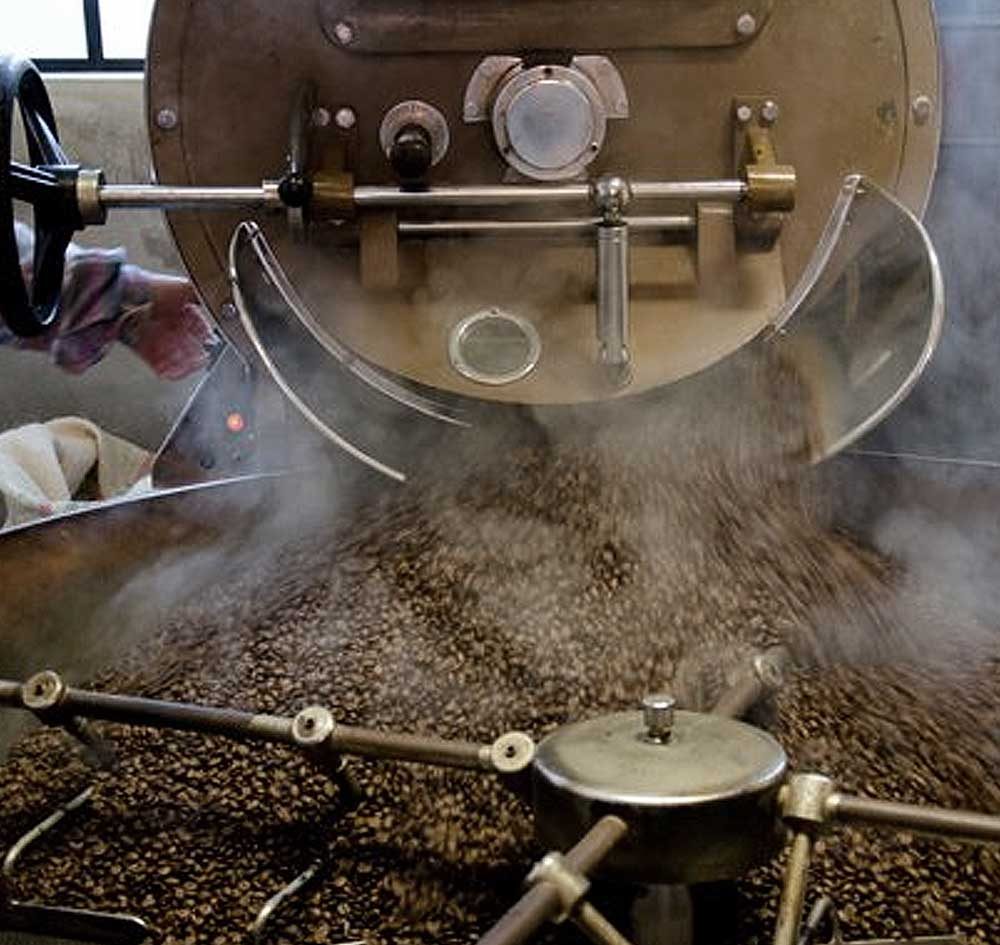 Nestled near the end of Cross St in the Auckland CBD, our roastery provides a rustic and relaxed atmosphere where you experience not only the great coffee, but also the delicious aromas from our in-house roaster.
Miller's Coffee's roaster is an Italian 30 kg Petroncini. A working piece of Italian mid-century design and manufacture. The roaster looks pretty, the coffee it roasts tastes beautiful.
Yes we're on social media